Premium experiences for fans who want face time with celebs, personalized videos for their cat's birthday, or autographs delivered to their doorstep.
Metaverse returns to your favorite screen on June 7-13, 2021!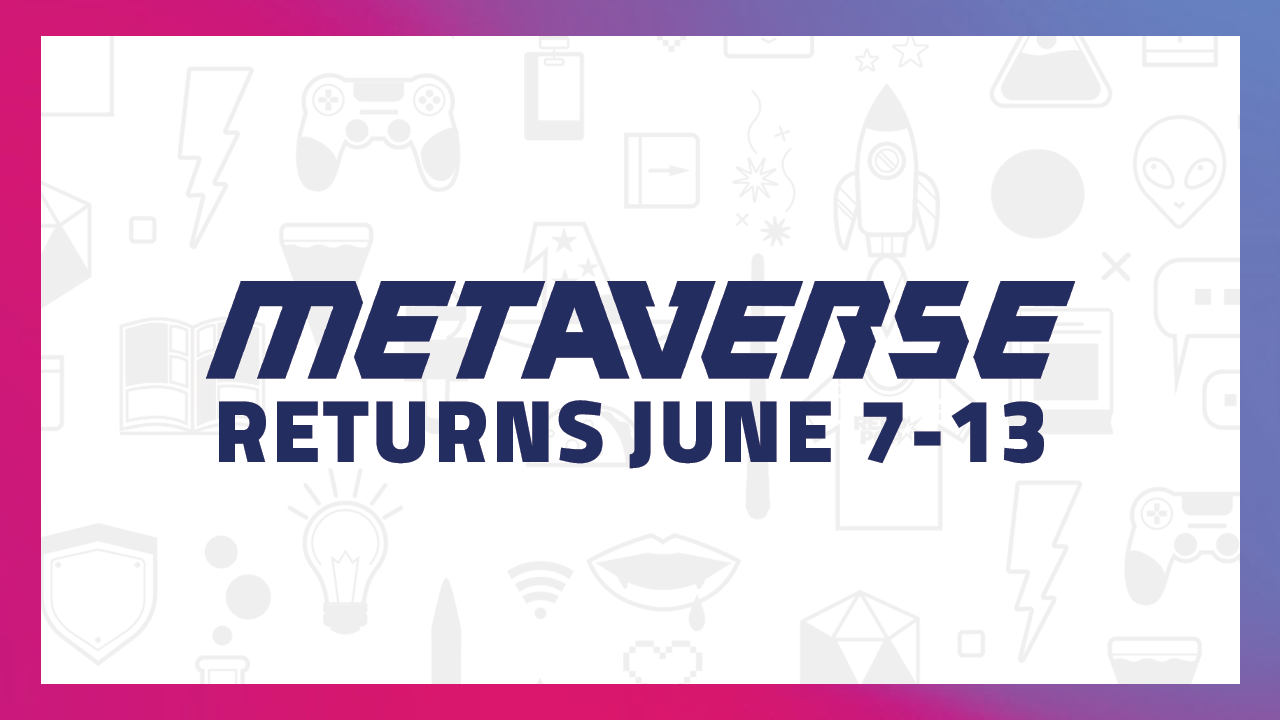 While many guests participate in virtual panels, you can opt for a more premium experience by booking a workshop with voice actors, joining a live Q&A with a rambunctious group of D&D nerds, and more.
The McElroy Boys Autographs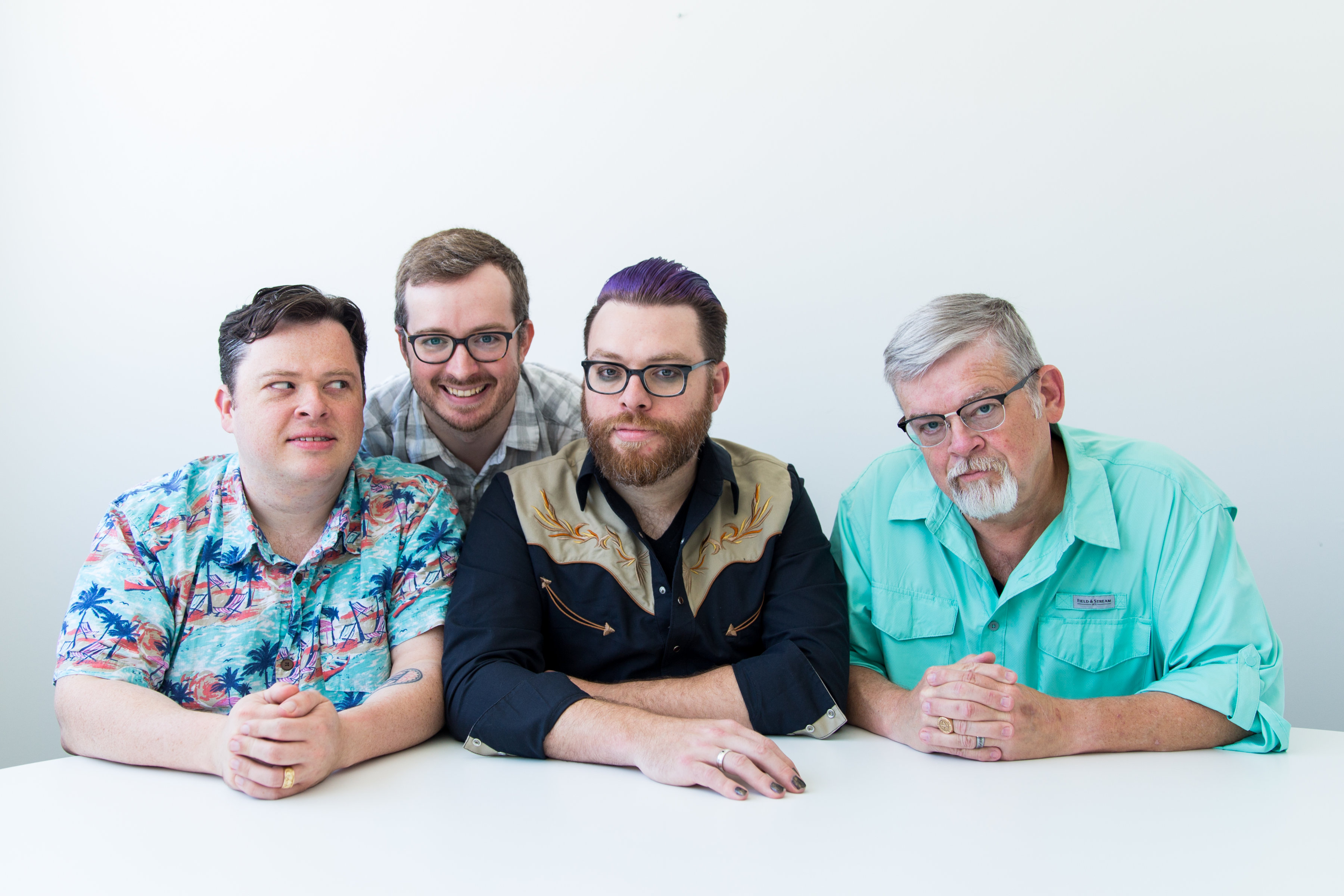 The McElroys are coming to Metaverse! Join them for a Live Q&A, or pick up an autograph. The photo of your choice will be signed by the McElroy Boys; Clint, Travis, Justin, and Griffin! Personalization is available.
Buy Autographs
Sign up for our newsletter to be the first to find out about new premium experiences.
Exclusive Merch
If you've been missing the Official Show Store from your favorite convention, you can now find our all your favorite merch online! From exclusive comics and variants, to Star Wars, Marvel, and Her Universe brands, you can find it all here.
Browse All Merch
FAQs
What is a Digital Meet and Greet?
Fans who purchase a digital meet and greet will be able to talk to a guest exclusively via video chat from the comfort of their own home! A recording of your meet and greet will be available to view and download after the event so you can cherish your interaction forever.
What is a Personalized Video?
Your favorite celebrity will record a video message just for you or your loved ones! Request a message for a shout-out, birthday, wedding, congratulations or holiday. You can watch download, share, and keep your video forever.
What is an Autograph?
Fans who purchase an autograph will get a photo signed by their favorite celebrity mailed to them! You'll have a variety of 8"x10" photos to choose from and can even get your photo personalized.
What is a Live Q&A?
While the majority of panels are taking place for free on NYCC's YouTube page, there will be a select number of panels that fans must purchase a ticket in order to view. You'll get the opportunity to ask questions via the chat during the panel and it will be available for replay after the livestream for a limited time.