Premium experiences for fans who want face time with celebs, personalized videos for their cat's birthday, or autographs delivered to their doorstep.
What is a Digital Meet and Greet?
Fans who purchase a digital meet and greet will be able to talk to a guest exclusively via video chat from the comfort of their own home! A recording of your meet and greet will be available to view and download after the event so you can cherish your interaction forever.
What is a Personalized Video?
Your favorite celebrity will record a video message just for you or your loved ones! Request a message for a shout-out, birthday, wedding, congratulations or holiday. You can watch download, share, and keep your video forever.
What is an Autograph?
Fans who purchase an autograph will get a photo signed by their favorite celebrity mailed to them! You'll have a variety of 8"x10" photos to choose from and can even get your photo personalized.
What is a Live Q&A?
While the majority of panels are taking place for free on NYCC's YouTube page, there will be a select number of panels that fans must purchase a ticket in order to view. You'll get the opportunity to ask questions via the chat during the panel and it will be available for replay after the livestream for a limited time.
---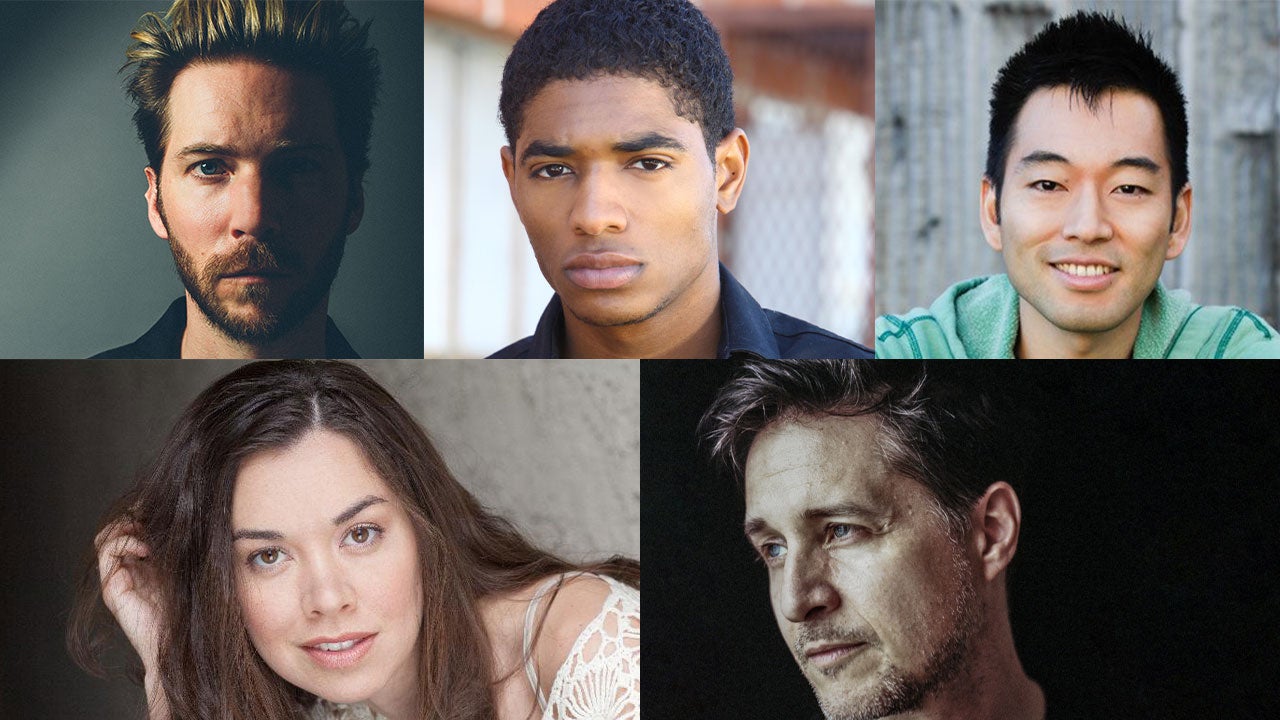 Saturday, November 28, 2020
Celebrate the release of the PlayStation 5 with free panels on New York Comic Con's YouTube Channel, as well as One-on-One Meet and Greets, Personalized Video Messages, VIP Live Autographs, and Autographs with Tara Platt, Yuri Lowenthal, Nadji Jeter, Daisuke Tsuji, and Troy Baker.
---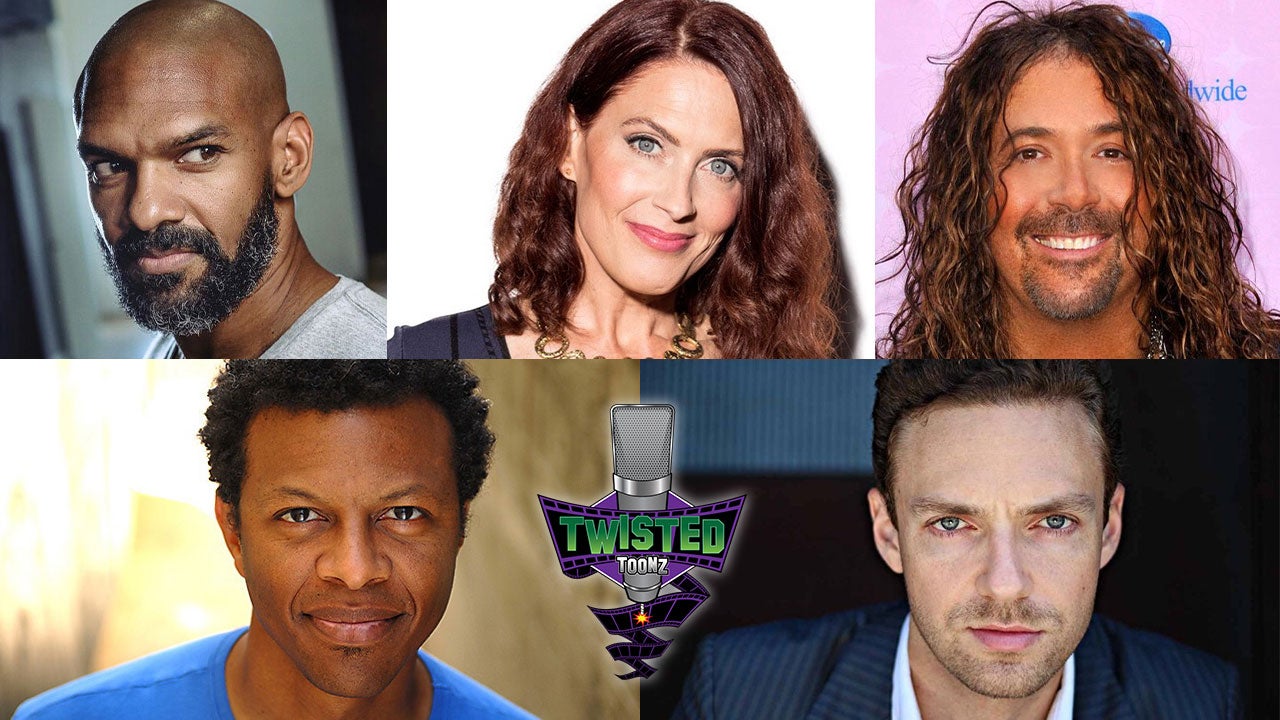 Monday, November 30 at 11 AM PST / 2 PM EST / 7 PM GMT
The comic con classic, Twisted Toonz, is streaming live in the Metaverse for a FREE panel on Monday, November 30! For those of you who are new to the magic that is Twisted Toonz: a group of voice actors read an iconic script utilizing the many voices of their animated characters or celebrities. Tune in to watch some of your favorites perform It's a Wonderful Life with a hilariously mismatched set of voices.
Grab one-on-one meet and greets, personalized video messages, and autographs here.