Star Wars: Galaxy's Edge Merchandise Will Now Be Available For Purchase Online
Calling all Rebels! You can now purchase merch from the Star Wars: Galaxy's Edge without leaving your house.
Exclusive Star Wars: Galaxy's Edge merchandise will no longer require a trip to the Disney parks!
That's right you can now purchase the items that were only ever available at Black Spire Outfitters and Dok-Ondar's Den of Antiques in Walt Disney World's Hollywood Studios and Disneyland online to be delivered directly to your door.
Starting on September 28 on shopDisney.com you can purchase everything from Sith and Jedi robes to Rey's scavenger wardrobe. Besides apparel there are also unique items like legacy lightsabers. Fans can also vote on the lightsaber they would like to see available for purchase next. Voting is open until October 1. Fans can choose between 6 lightsaber options including Anakin Skywalker (Star Wars: Attack of the Clones), Kanan Jarrus (Star Wars Rebels), Qui-Gon Jinn (Star Wars: The Phantom Menace), Cal Kestis (Star Wars: Jedi Fallen Order), Ezra Bridger (Star Wars Rebels) and Lord Corvax (Vader Immortal).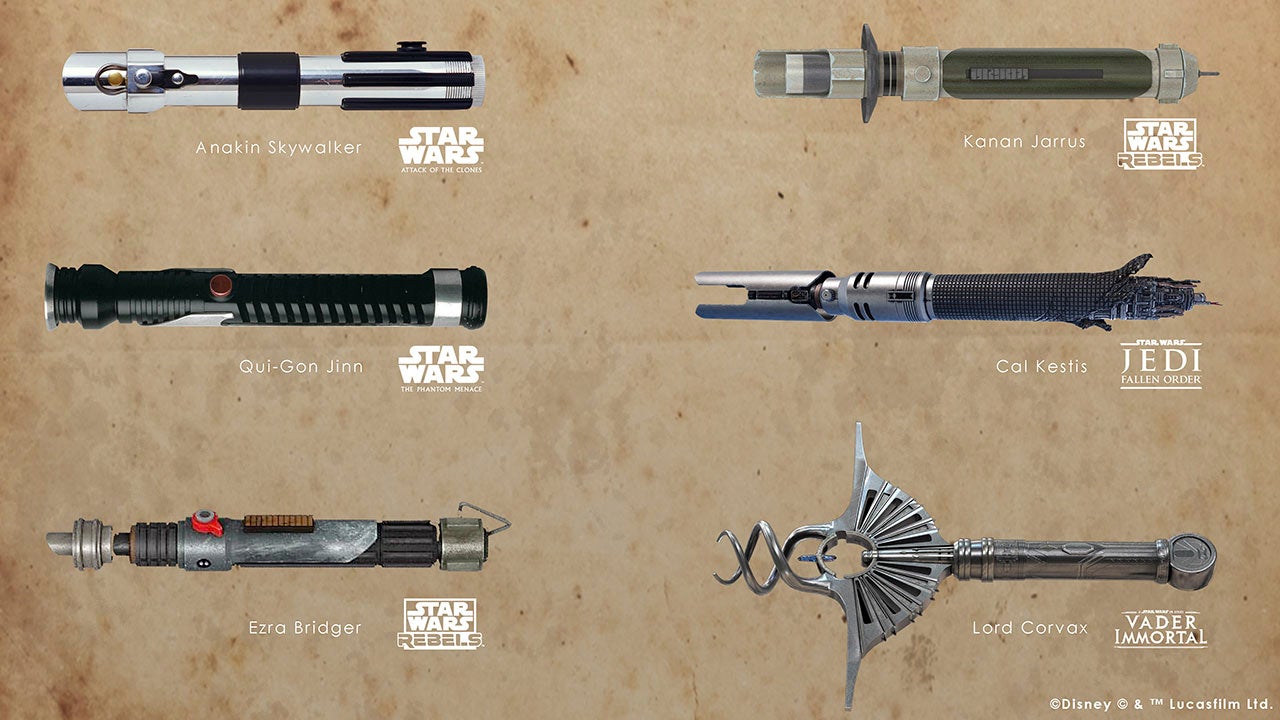 Throughout the next few months other products from Toydarian Toymaker, Bina's Creature Stall, First Order Cargo, and Droid Depot will also become available at shopDisney allowing you to take home all the magic of the parks without leaving your home. Keep an eye out for more items available for purchase! They will be for a limited time only so don't wait.
Here's the sneak peek of the types of items that will be available for you to purchase now and in the coming months.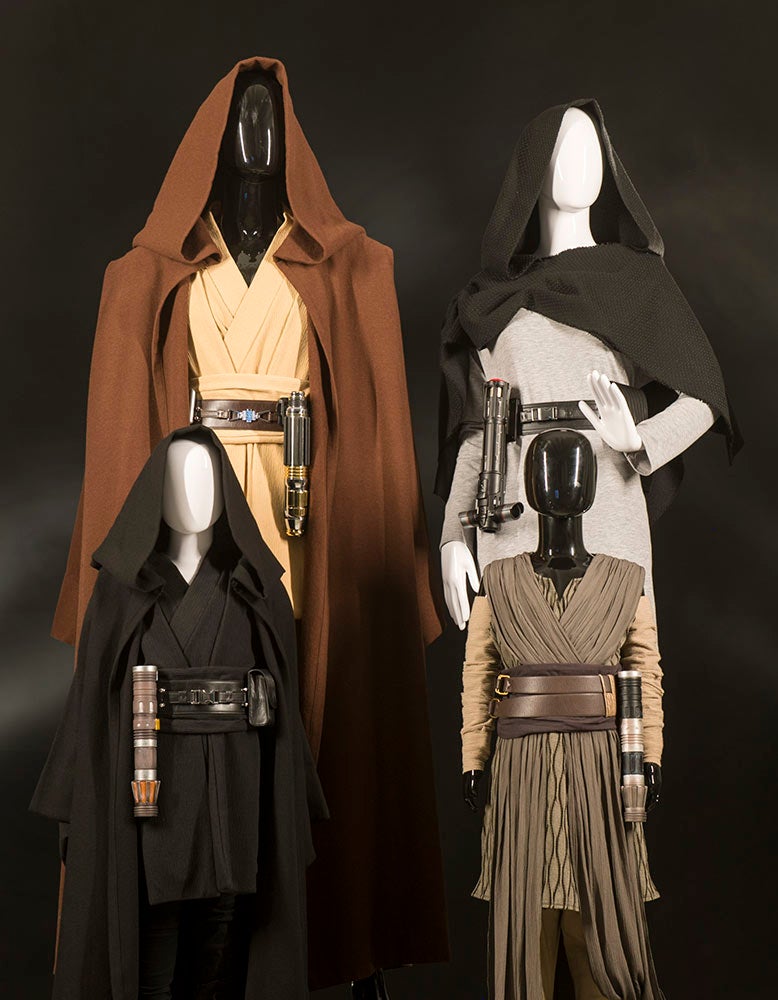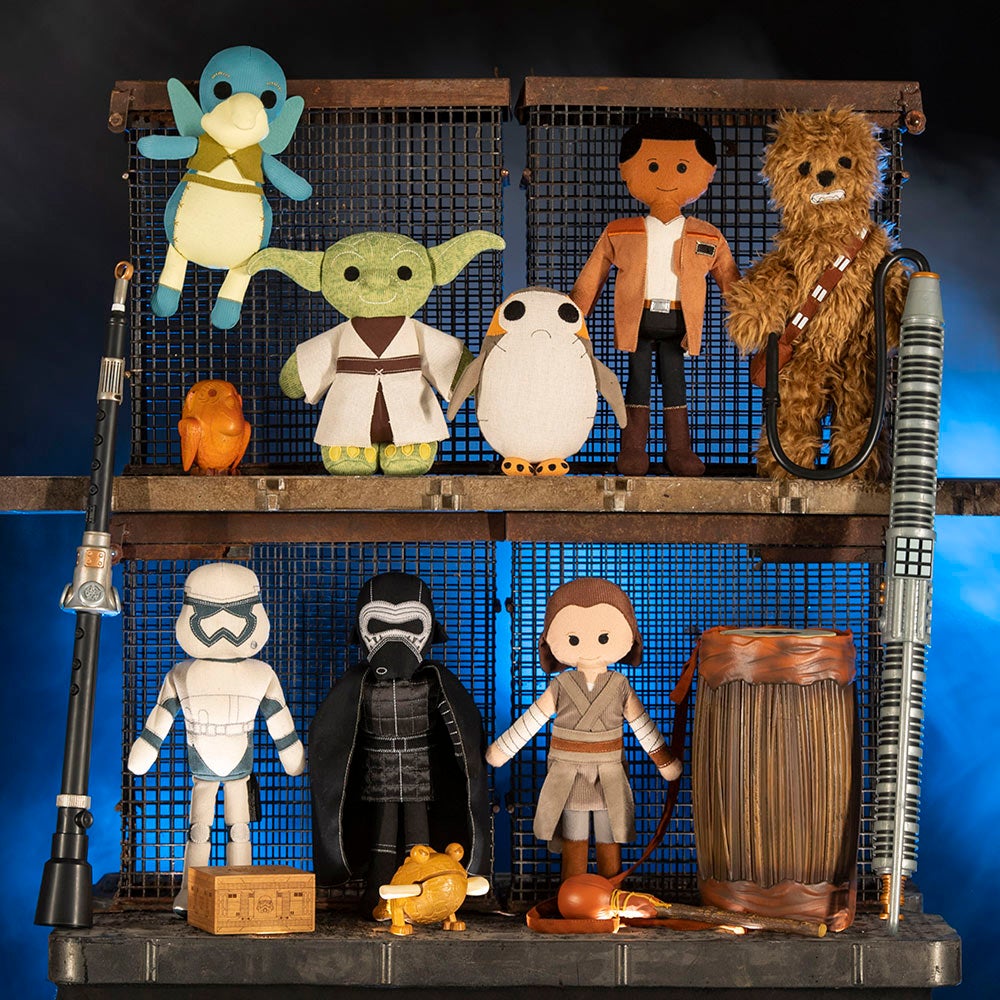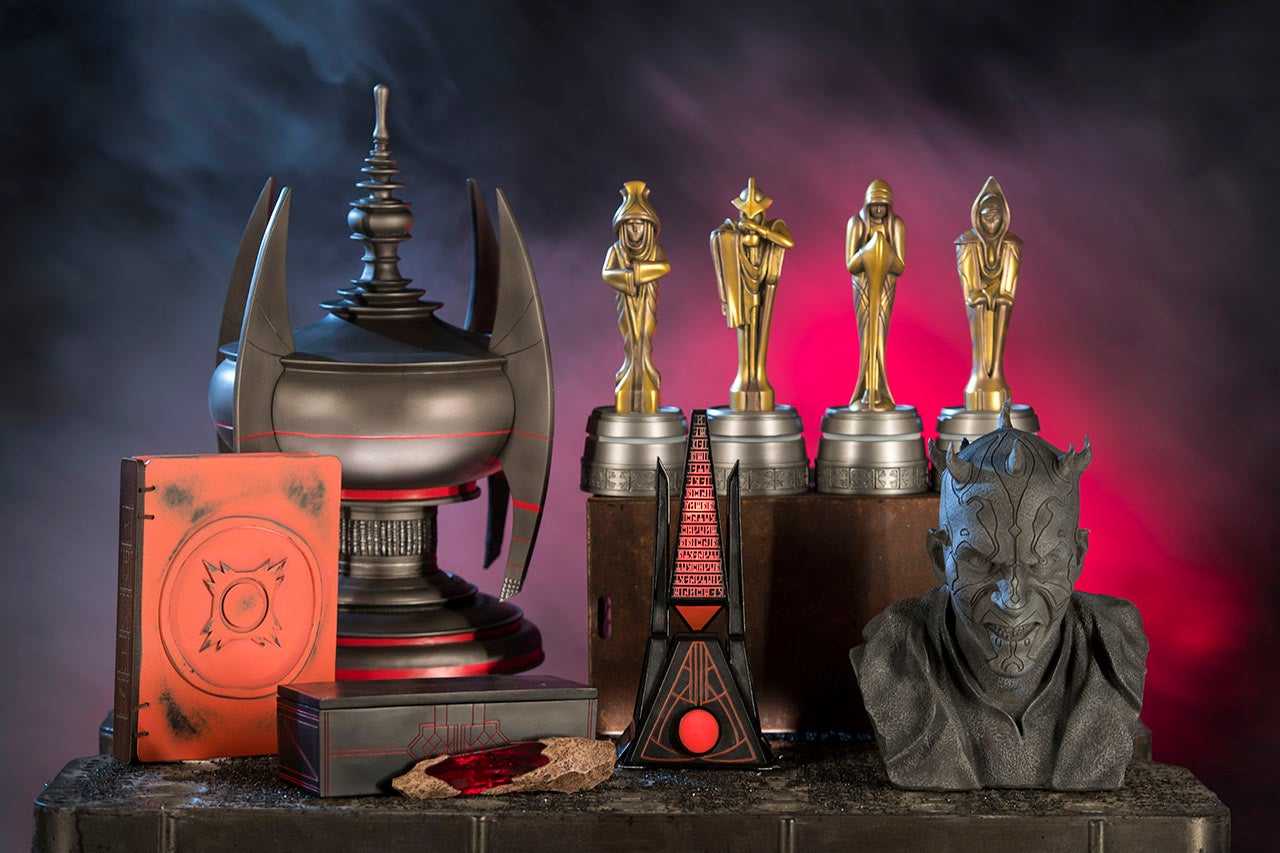 The Star Wars: Galaxy's Edge collection will be available on shopDisney beginning on September 28 at 7 AM PST/10 AM EST.