Her Universe Releases Exclusive New Collection With NYCC & MCM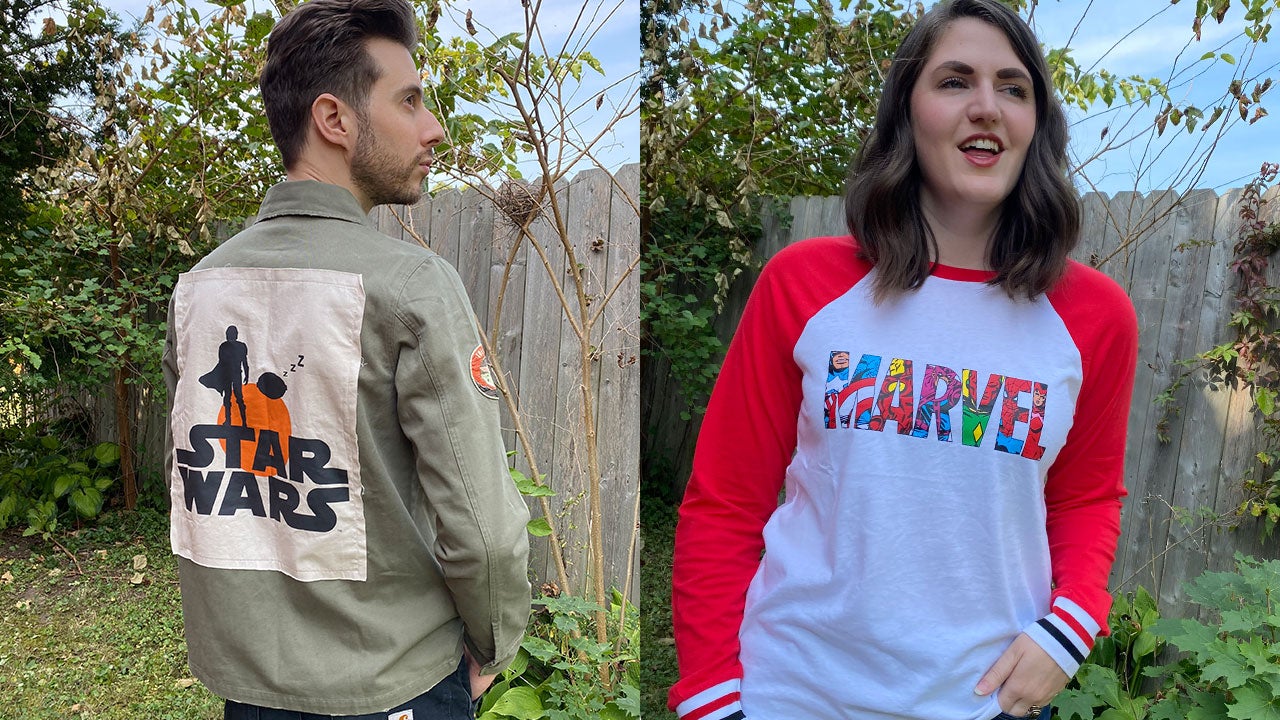 New York Comic Con and MCM Comic Con are excited to announce an exclusive new line of clothing with Her Universe! The collection features tops, leggings, and jackets featuring some of our favorite geeky brands including Star Wars, Doctor Who, and Marvel. The items can be purchased in the ReedPop store. The best part? International fans can shop the collection because we offer shipping worldwide!
Watch the Find the Metaverse panel with Her Universe founder Ashley Eckstein to learn more about the collection. Ashley shows off some of the clothes, talks about the process that went into making the line, and goes into details about sizing so you can find your perfect fit. Plus, she answers questions from fans in another segment of Ask Ashley!
Check out some of NYCC x Her Universe and MCM x Her Universe collection below!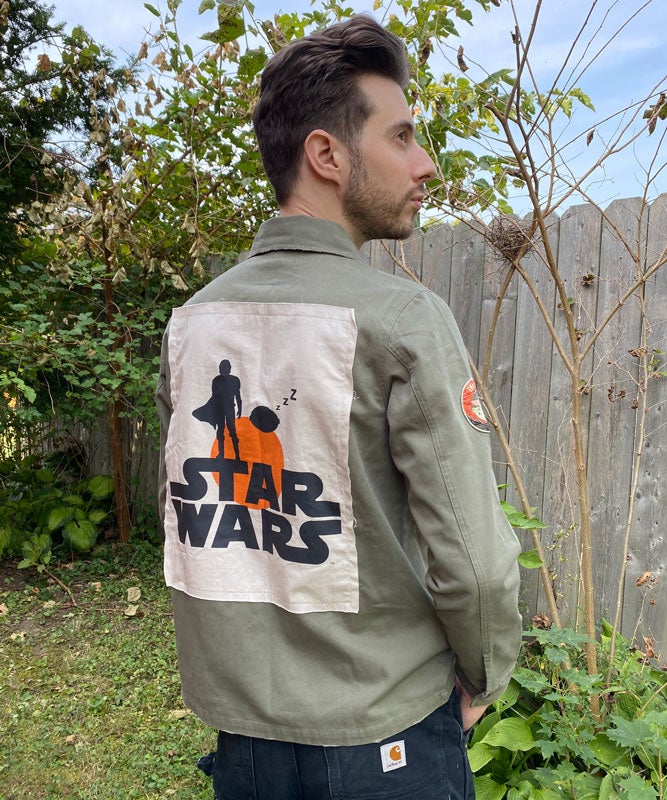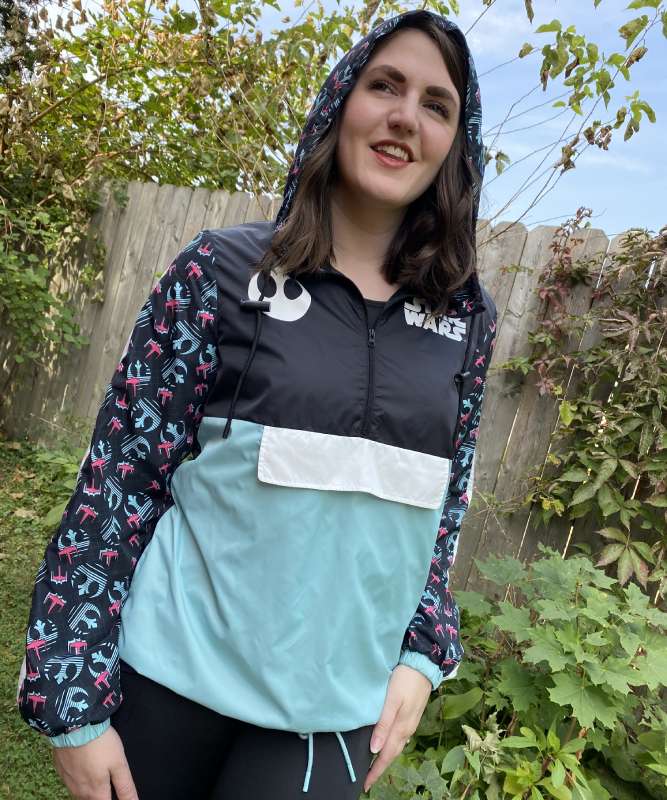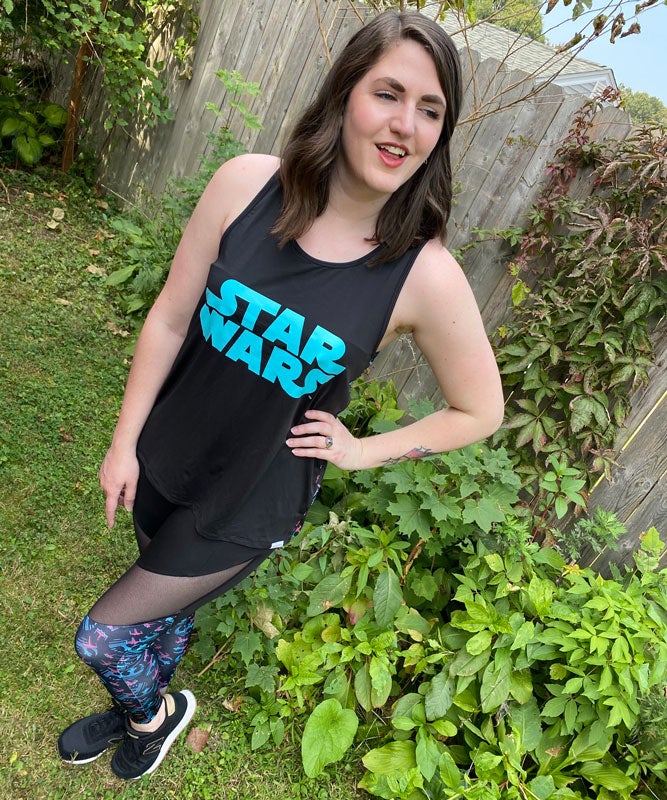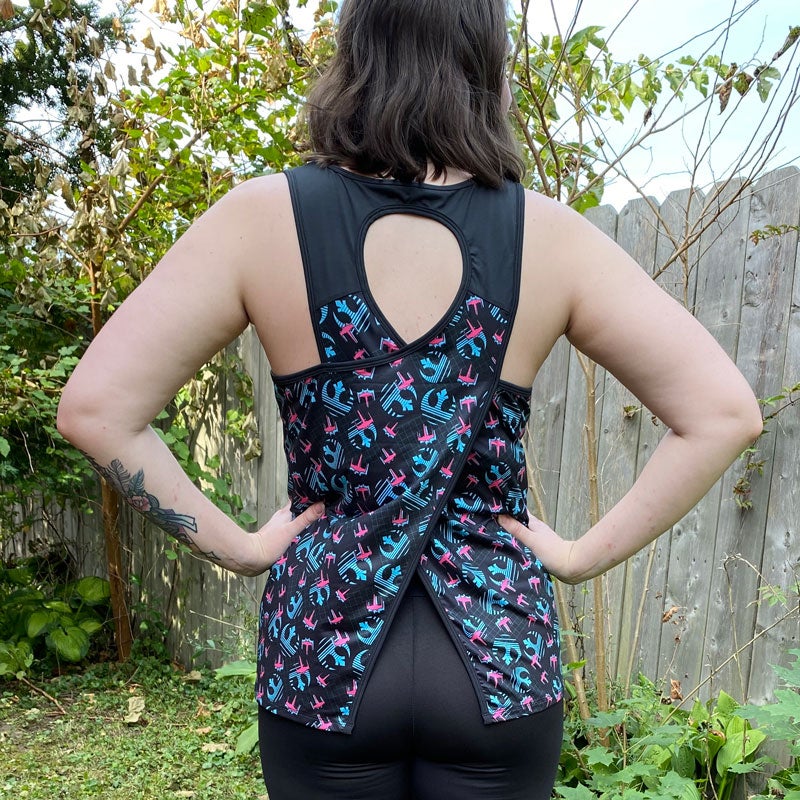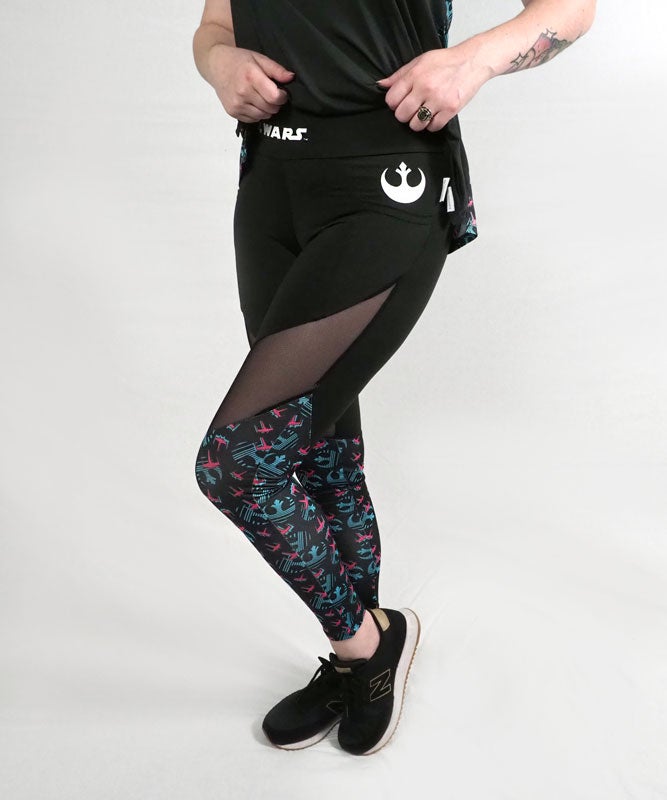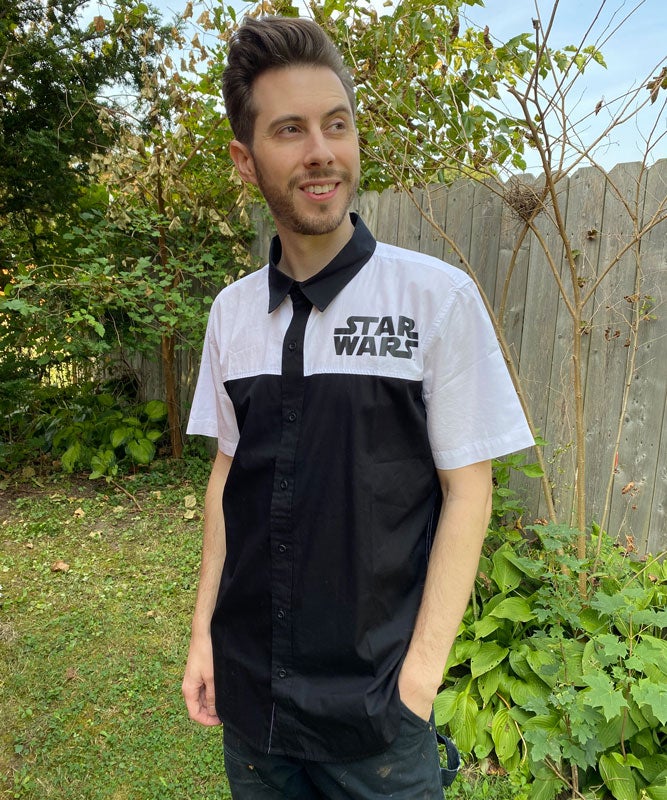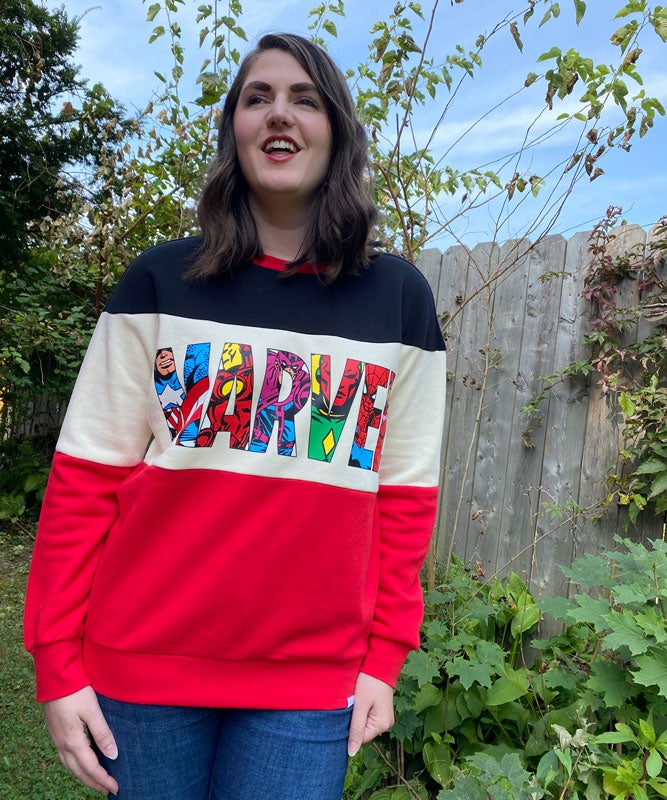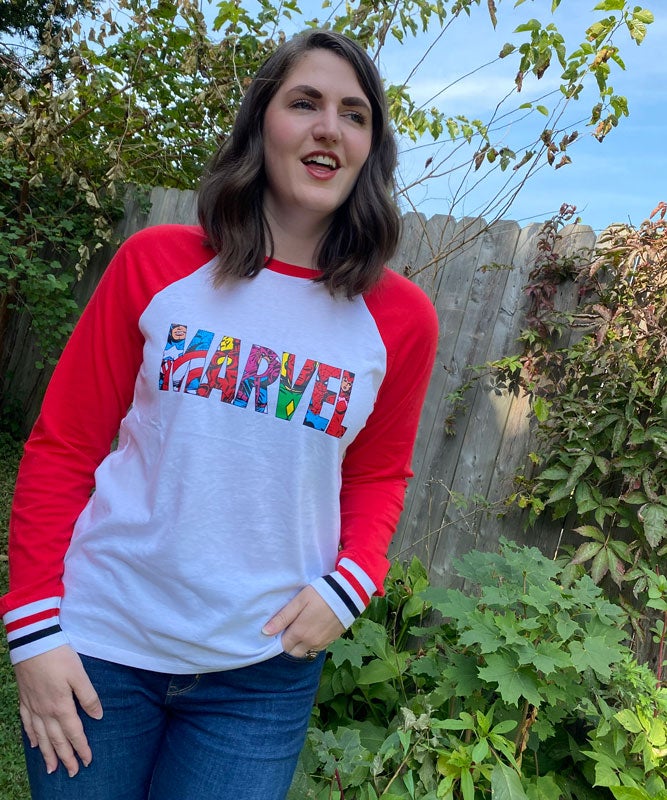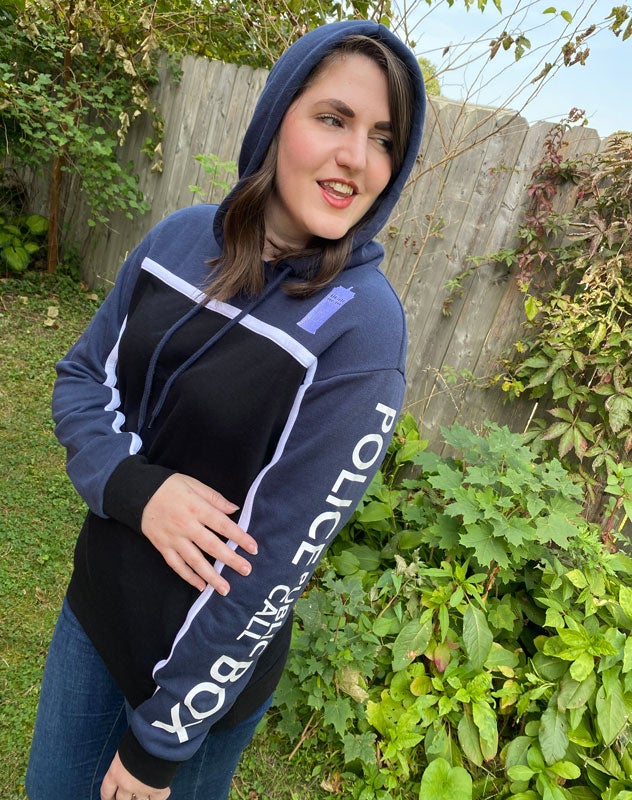 See the full collection here! While you're there make sure to also check out all the NYCC x MCM Metaverse merch as well.